Illinois Louis Stokes Alliance for Minority Participation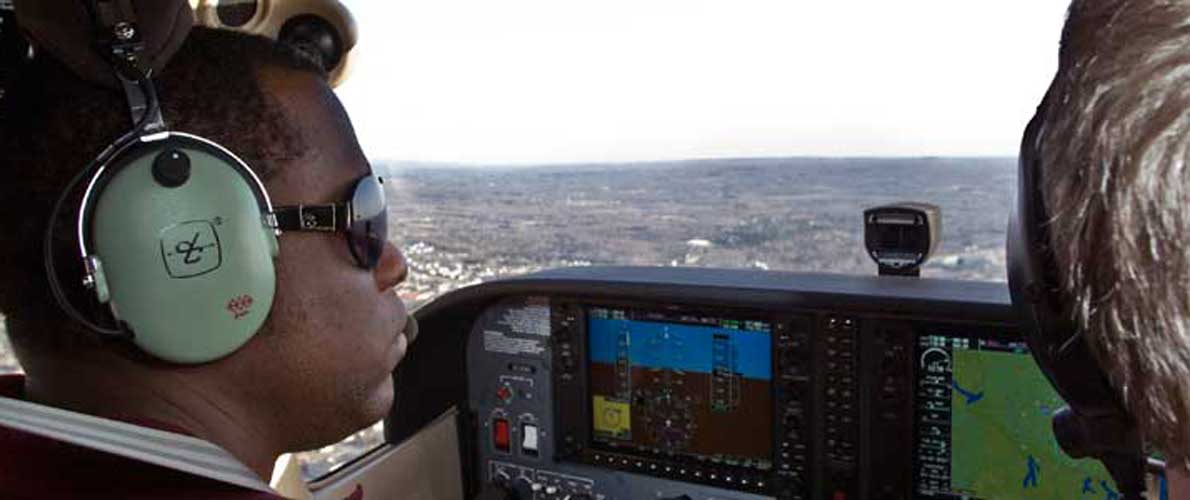 Undergraduate Forums
Main Content
The Undergraduate Creative and Research Activities Forum, begun in 2002, is held in the spring semester. Undergraduates who have conducted research, scholarly, or creative project under the guidance of a faculty mentor are invited to display an informational poster at the forum's poster session. Prizes were awarded for the top posters.
The 2015 forum was held on Monday, April 6, 2015, in the Student Center Ballrooms. The deadline for letters of intent to participate was Friday, January 30, 2015. Abstracts of posters were due to reach@siu.edu on Friday, February 20, 2015. For more information, see forum guidelines.
The St. Louis Area Undergraduate Research Symposium encourages undergraduate students to participate in research from all disciplines throughout the St. Louis area. The sponsoring and participating universities include Washington University in St. Louis, Southern Illinois University Carbondale, Saint Louis University, and Southern Illinois University Edwardsville.
The 2015 symposium was held on Saturday, April 25, 2015, in the Holiday Inn off of Route 66 in St. Louis, MO. The submission deadline for abstracts was Saturday, March 28th, 2015.